Who Are We?
Based in Beijing, the capital of China, ALIG International is an internship provider agency helping ambitious people from all corners of the world to experience the fast developing vibe of the new land of opportunity – China. Whether you have an adventurous spirit and want to know more about the Chinese culture or you want to develop professionally, we can help!
We approach every participant in our program on an individual basis and try to find the most suitable placement according to candidate requirements.
Our Vision
AsiaOppo seeks to offer transforming and memorable learning opportunities in China that enrich career development. We aim for our internships to be beneficial for participants in many ways:
Discovering new trends, opportunities and challenges in emerging Chinese market
Advancing skills to develop independent opinions, make informed decisions, and reach compromise

Articulating and sharing educational

, socioeconomic, political, religious and cultural differences that contribute to a country's uniqueness
Affecting personal and professional development, stimulating creative ideas, enhancing global relationships, and strengthening multicultural understanding
Contact Us
ALIG International – AsiaOppo

Address: Room 201, Tongchengda Plaza, No.28 JingAnLi, Chaoyang District, 100002, Beijing, China

Phone: +861057138385

info@asiaoppo.com
Our Team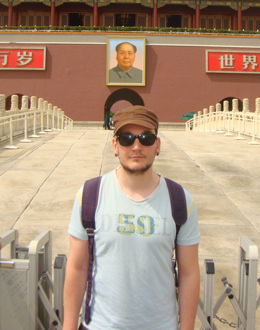 Igor
After he completed his Masters studies in the UK, Igor moved to China, where he started his career as an intern, before landing a job in the industry.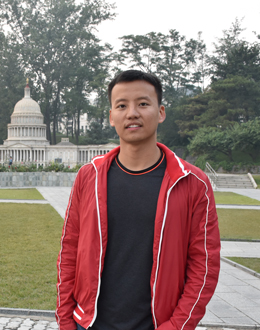 Alex
Alex has been involved with interns since 2009.
"My greatest pleasure is to make interns' stay in China pleasant".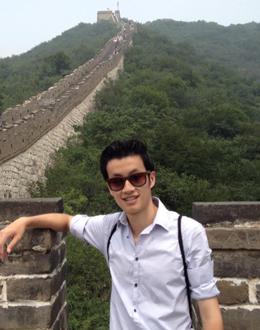 Beni
Beni started as an intern in our company, before landing a part time position. He completed his Bachelor's degree in Business Administration in Switzerland.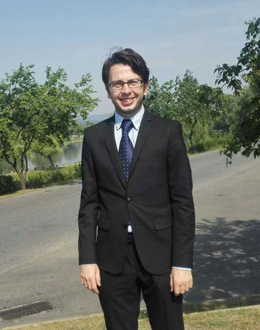 Borjan
Borjan holds a Master's degree in political science and has been heavily traveling the world since 2010. Borjan has visited 54 countries and speaks English, Spanish, French, German, Turkish and Serbo-Croatian. He finally settled down in Beijing.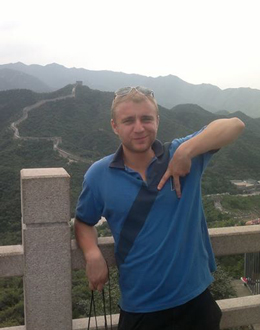 Boris
Boris is AsiaOppo coordinator for European countries. He occasionally travels to China in order to familiarize himself with the conditions and programs.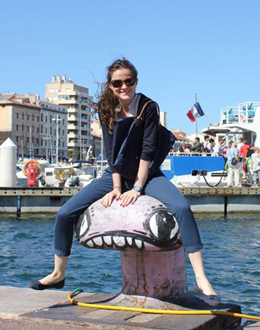 Martina
Martina is helping us with marketing activities. She has a degree in English and German language and a post-grad Marketing degree.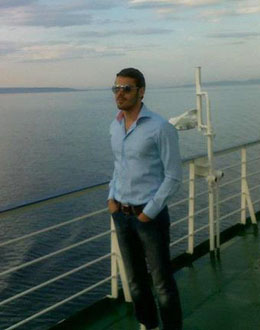 George
George is doing an internship at our company. He has been working with volunteers since 2010.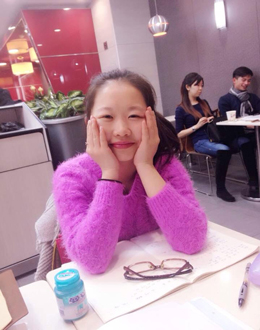 Sophie
Sophie has a few years of personal experience working in the internship industry. She knows every corner of Beijing perfectly and will help you navigate around.