PAID INTERNSHIPS IN CHINA
Short Description
With hard work ethic, our partners and competitive prices make us one the most attractive internship placement agencies in China. With a few years of experience in the industry, especially in the Chinese job market, we have learned how to keep both interns and companies satisfied.
Why take an internship?
The desire of gaining an advantage in development of a future career has increased both the number and quality of interns. Job seekers who have internships on their CV, have a better chance at landing a full-time position. It is not unusual for recent graduates to take unpaid internships with a hope of turning it into a permanent job position or make professional contacts.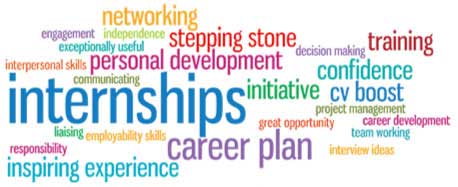 From our experience, we've found that students choose to accept internships for three main reasons, listed below.
To select and confirm a career path. Rather than choosing a career arbitrarily or selecting a job path based only on book knowledge, internships offer firsthand experience in each student's selected field. This not only offers experience with holding a job and living in the real world, it also can serve as a reassurance they've chosen the right career or, sometimes, a wake-up call that they haven't.
To get a leg up on competition. Competition for jobs is fierce everywhere, and the market for global jobs can be even more challenging. Students who choose internships head into the job market with real-life experience in their chosen fields, thus making them more qualified for career positions in the same industry.
To network. As we progress technologically, establishing a network of contacts within a job market or career field becomes more and more important. Not only does networking account for 80% of new hires, some studies have even shown that more often than not (70% of the time), interns are hired directly into the company for which they originally worked.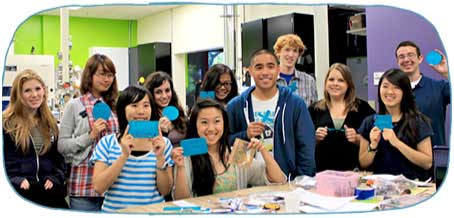 Sectors:
Business
Logistics
Healthcare
Finance
Marketing
I.T.
Fashion Design
Hospitality
Media
Graphic Design
Journalism
Real Estate
Event Management
Tourism
Medicine
*In addition to the above mentioned sectors, don't hesitate to contact us for other specific placements.
What do you get?
Most of the companies we cooperate with provide a stipend of around 2.000 – 3.000 CNY per month. However, if you have some experience and knowledge of the Chinese language, the companies might provide a larger stipend. Please check the list on the right side of the page to see what is included in our fee.
Procedure
Application form (In order to apply, you must fill in the online application form).
Interview (Once we receive the application form, we will schedule an interview with our staff).
Deposit (Eligible candidates need to pay a deposit of 200 EUR (230 USD) in order to secure the placement).
Offer (After the deposit payment, we will start searching for a suitable company according to your requirements).
Arrival (Once the placement is confirmed, we will provide you with all necessary information regarding your arrival in China).
Available Cities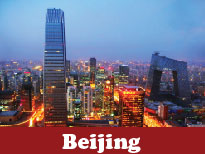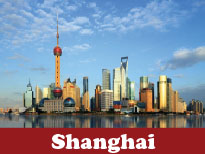 [Total: 62 Average: 4.1/5]
Requirements
In order to participate in our programs, you must be between 16 and 30 years old, open minded, flexible, non-judgmental and willing to adapt to a new culture.
included
Placement
Visa Assistance
Airport Pick Up
Stipend
Pre-departure consultation
Police Registration Assistance
Bank Account Opening Assistance
Social events

*

Excursions

*

SIM Card

*

Transportation Card

*

Support
Certificate upon completion
*available only to interns in Beijing
Program Fee
| | | |
| --- | --- | --- |
| Months | 1-3 | 4-6 |
| EUR | 750 | 850 |
| USD | 840 | 950 |